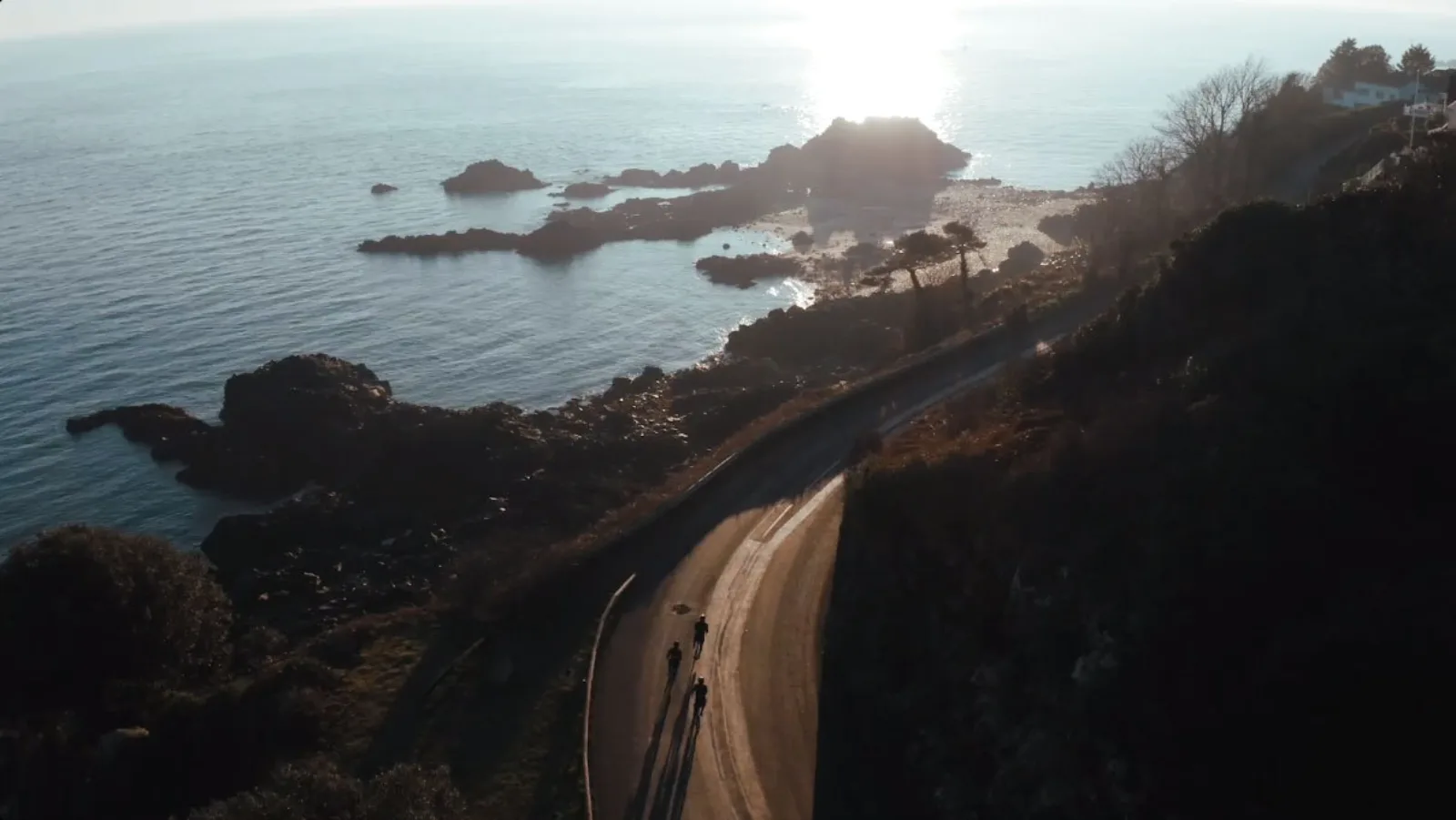 Let us tell you a bit about us
Who we are and what we can do for you
Jersey's premier bike shop cafe
Who are Big Maggys
Big Maggy's opened its doors on 1st March 2010, primarily then as a cycling themed coffee shop offering high-end retail services and bike fitting for custom build racing bikes. Our focus from day one has always been on the customer and what is right for them. Fast forward over decade, throw in the worlds best bike brands and state of the art bike fitting equipment, those values haven't changed.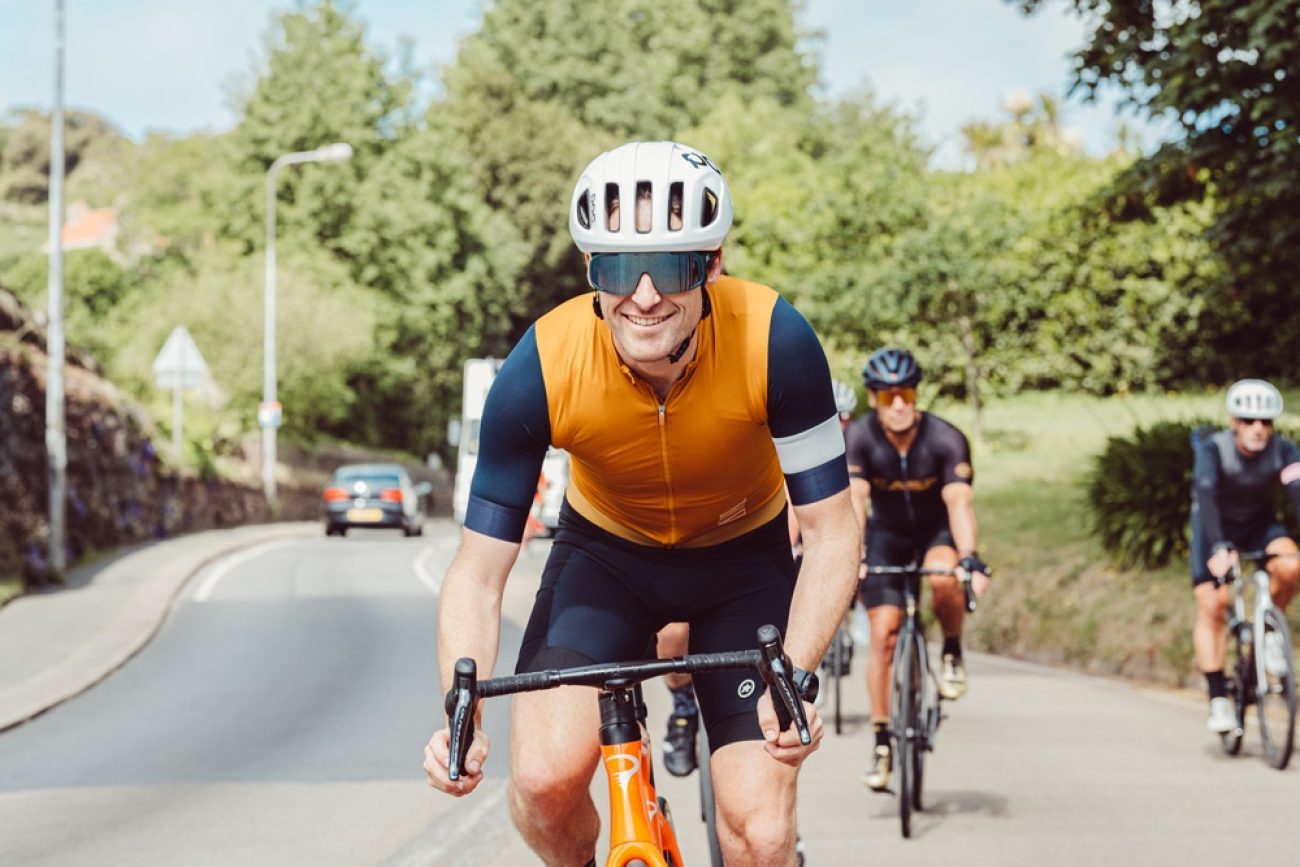 A brief history
2010
Tony Moffa opened the doors to our first home, 26 Burrard Street
2012
Richard Tanguy joins the business and brings a wealth of mechanic know-how and industry knowledge
2015
Become official partners with the Accuro Jersey Triathlon and provide support before, on and after race day.
2016
Helped introduce an island-wide eBike initiative with the Government, launched late 2016 (£300 coupon for all Islanders buying an eBike).
2017
Appointed official technical and merchandise partner to Inaugural RBC Super League Triathlon.
Aaron Gouveia joins the Big Maggys team bring invaluable 'back office' and 'sales' experience
2018
Successfully relocate to our current home and flagship store, the International Finance Centre 5
2019
Appoint several staff members to deal with growing demand
Acquire world class brands Specialized and Pinarello to add to others such as Cannondale, Colnago, Wilier and Open to name a few
2021
Chris Stanyard joins Big Maggys, growing service and maintenance capabilities even further
Big Maggy's is about top level industry leading cycling products, services and accessories. Where you see the Big Maggy's brand, you can be assured of quality - quality partners, quality consumer service and our personal touch.
Services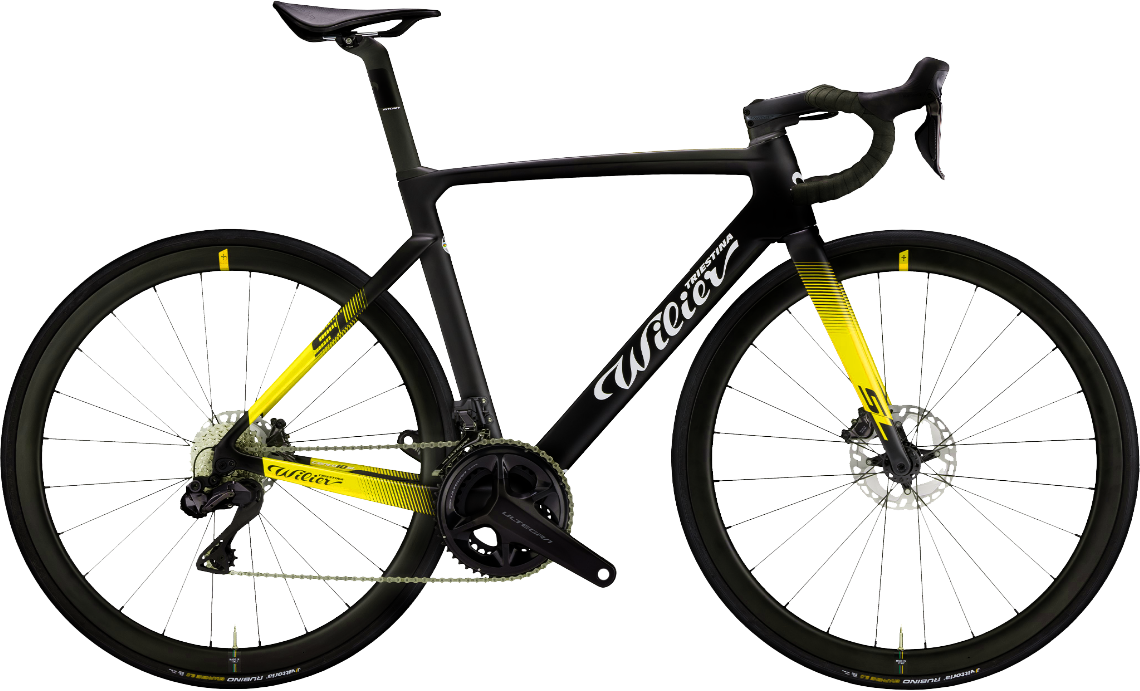 Bike fitting
It all starts with a bike fit… We don't sell 'what's in the shop', we sell what works best for you. Always making sure you're on the right bike.
Bike maintenance
If you rely on your bike to get you to and from work, or you push your bike (and yourself) to the limits during races, it is important that your bike is well maintained. As a well maintained bike will perform at its best and will also be a more enjoyable ride, not to mention safer.
Big Maggy's have experienced mechanics with over a combined 25 years+ experience, to work on your bikes. If you're after a minor adjustment or a major, just let us know and we'll take a look.