Jersey's premier bike shop cafe
Big Maggys has been right at the forefront of innovation and custom bike building for over a decade. With a 'fit first' approach, the customer is always catered for regardless of budget.


Our experience and relationship led ethos allow us to offer an un-matched level of service alongside the best brands in the world. All from our HQ here at the International Finance Centre.
Services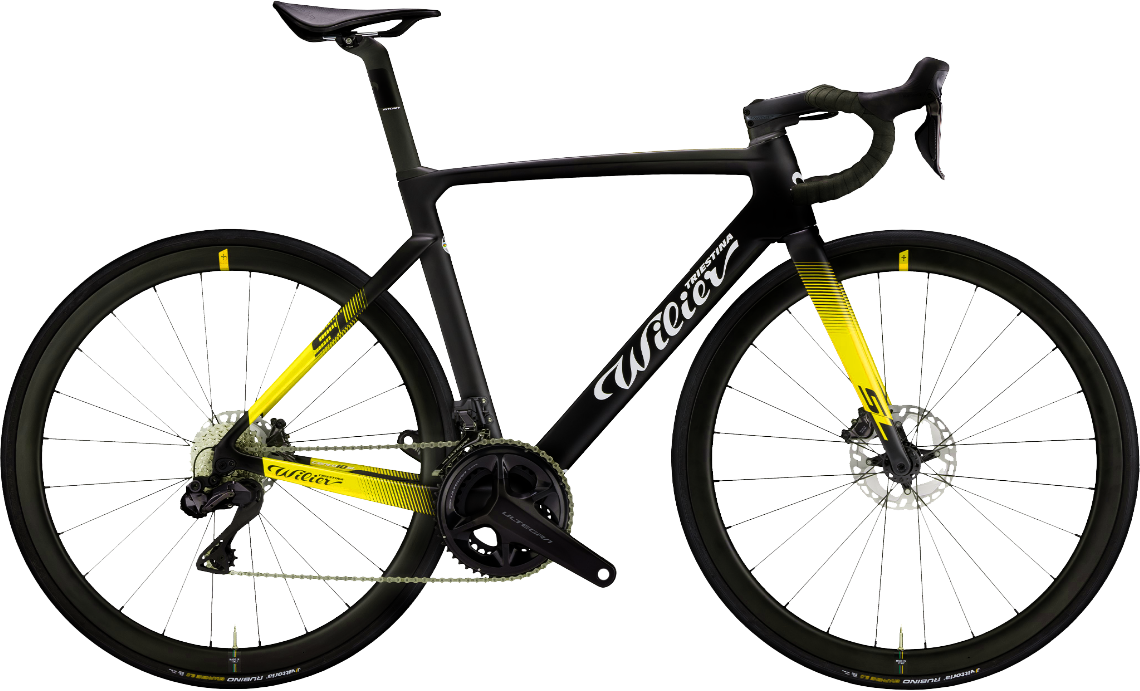 Bike fitting
It all starts with a bike fit… We don't sell 'what's in the shop', we sell what works best for you. Always making sure you're on the right bike.
Big Maggy's is about top level industry leading cycling products, services and accessories. Where you see the Big Maggy's brand, you can be assured of quality - quality partners, quality consumer service and our personal touch.
Services
Bike maintenance
Whether you commute on your trusty ebike or push your bike to its limits, it is important that your bike is well maintained. A well-maintained bike will perform at its best and will also be a more enjoyable ride, not to mention safer.
The mechanics at Big Maggys have a combined experience of over 25 years. So if you need a minor adjustment or a major service, give us a call or use our online system and get yourself booked in.
Keep up!
Subscribe to our newsletter to keep up to date with us